Our Mission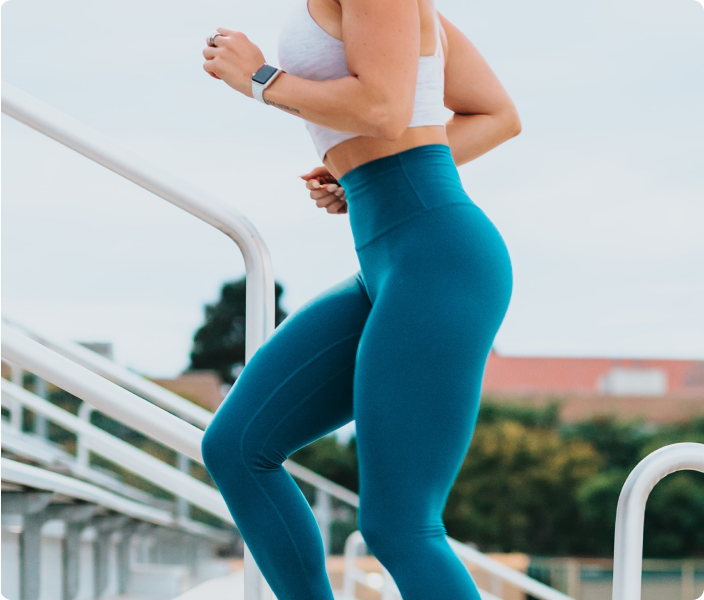 Our mission is to improve the health and wellness outcomes of our customers through proper creatine supplementation. We stand for science, approachability, and product innovation.
Our Vision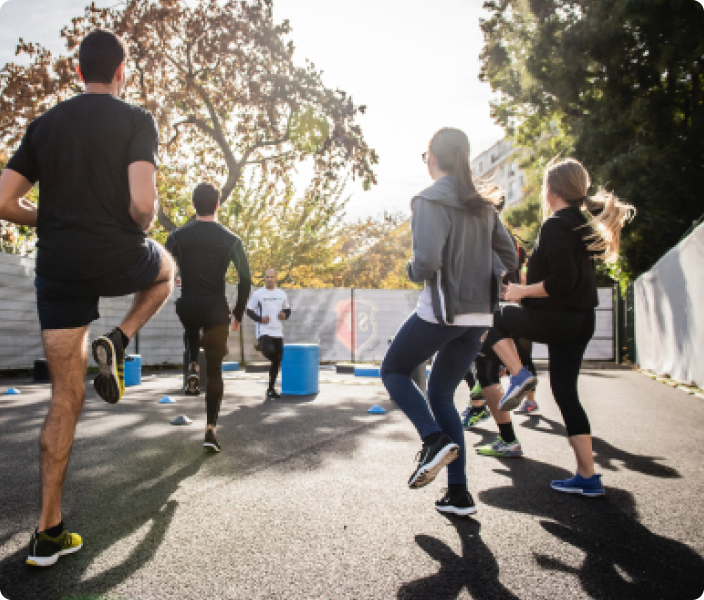 Our vision is that 100 Million Americans are regularly taking creatine by 2030.
We believe that anyone who lives an active lifestyle can benefit from proper creatine supplementation. Due to a variety of factors (stigma, unenjoyable product experience, lack of awareness) only 2 million Americans regularly take creatine.
We have a long road ahead of us, but we hope you will join the movement!
Our Story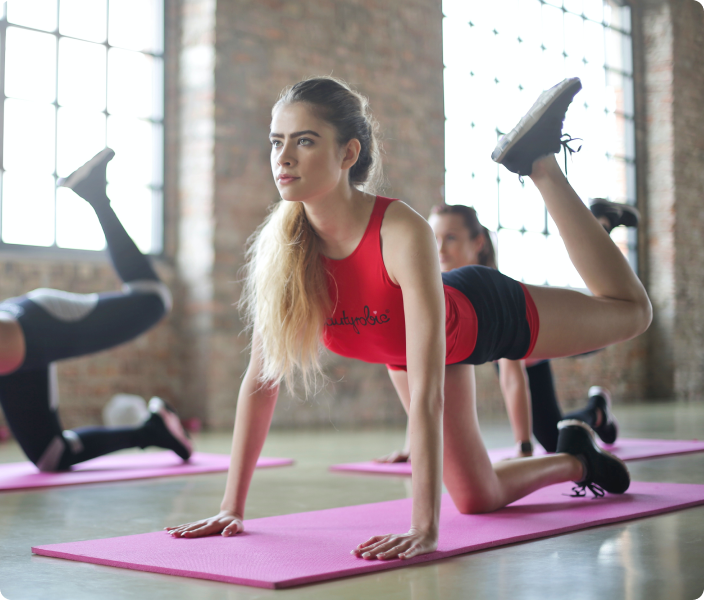 We're not bodybuilders and have no desire to be! We spent years taking and studying creatine, and could never understand why more people didn't take it. In our experience and research, creatine was proven to be safe, effective and affordable. We launched Create Wellness to make creatine more approachable and to reverse the public's perception of the supplement. We are mission-driven founders that are obsessed with making creatine more accessible.
We would love for you to join us on this journey!