Up to 40% off deal ending soon
Creatine Gummies: Supercharge Your Wellness Goals Today
AS SEEN IN

Up to 40% off deal ending soon
Creatine Gummies: Supercharge Your Wellness Goals Today
AS SEEN IN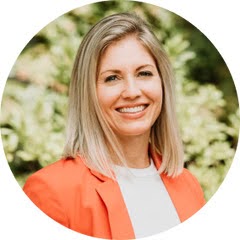 "Create has taken feasibility to a whole new level... Creatine is one of the single most effective ingredients for improving overall health and quality of life. Until now it's settled at the bottom of your drink or it's mixed with other less effective ingredients."
Dr. Abbie Smith-Ryan - Prof. & Dir. of Human Performance at UNC Chapel Hill

Creatine
Monohydrate

Vegan

Non-Gmo

Gluten Free

Reduced Sugar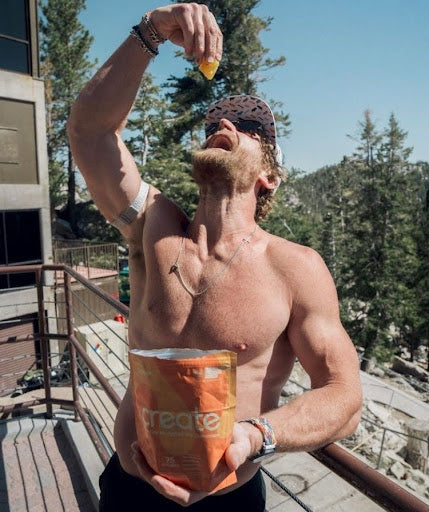 FORMULATED TO BUILD LEAN MUSCLE, SPEED UP RECOVERY, INCREASE ENERGY, AND BOOST COGNITION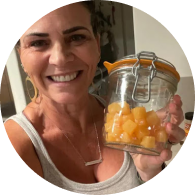 "Create creatine gummies are my new favorite supplement. They taste great and are so easy to add to my routine. They aren't gritty like the powders that are out there. Definitely recommend!"
Jessica
VERIFIED CUSTOMER
That was feedback from one of our customers who wanted to bring Creatine into their routine without it feeling like an inconvenience.
Creatine monohydrate is the most researched fitness supplement on the market. Creatine supplementation increases your body's stores of phosphocreatine, which is used to produce new ATP during high-intensity exercise. ATP is the energy-carrying molecule found in the cells of all living things.
In the past, Creatine has had a stigma. We're here to provide the science-backed facts:
✓ Creatine IS safe
✓ Creatine does NOT cause bloating
✓ Creatine is for EVERYONE - not just men
Experience all of Creatine's benefits in a healthy, delicious gummy today - while getting up to 40% off.
Supercharge your wellness with up to 40% off your order
Gummies now contain 1.5 grams of creatine monohydrate each! Power your best self in and out of the gym!
Improve body composition in less than 4 weeks. Build and tone muscle, without unwanted weight
Creatine facilitates the production of ATP, the energy currency of your cells.
Research indicates that creatine can increase strength by 10-15% in less than 4 weeks. Do more reps and sets.
Research indicates creatine can improve memory, cognitive performance, and reduce the impact of brain trauma
Experience the full benefits of creatine. Great for people who have taken workout supplements.

We put the industry under the microscope
Our gummies don't have all the extra "stuff" that you don't need. Just good for you, wholesome ingredients that help you be your best.
Create Monohydrate Gummies
Causes bloating & stomach pains
UP TO 40% OFF DEAL ENDS IN:
Secure Your Creatine Gummies While Supplies Last
Liquid error (sections/custom-product-form-2 line 976): Could not find asset snippets/icon-unavailable.liquid
Why customers are loving Create Gummies
I was afraid to take creatine, but creates gummies have worked wonders.


Sarah V.

Verified Customer
Have a question? Get it answered.
Frequently Asked Questions
How many Create gummies should I take?
How often should I take Create?
What is Monohydrate Creatine?