Science vs Myth
Creatine has a stigma. We're here to provide the science-backed facts.
1
Myth: Creatine causes bloating
THE TRUTH: Creatine "bloating" is the result of increased muscle hydration. The "bloating" is most common during a loading phase. Our gummies are designed to be taken without loading.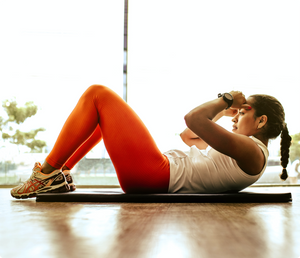 2
Myth: Creatine is not safe
THE TRUTH: In 2020, the FDA gave creatine monohydrate a GRAS Rating (Generally Regarded as Safe), putting it in the same safety category as Vitamin C and Whey Protein. It's also the most researched fitness supplement on the market with over 700 peer reviewed studies.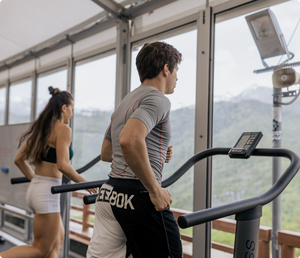 3
Myth: Creatine is only for men
THE TRUTH: Creatine is a beneficial for both men and women. Creatine's benefits are broadly desirable for anyone that lives an active lifestyle.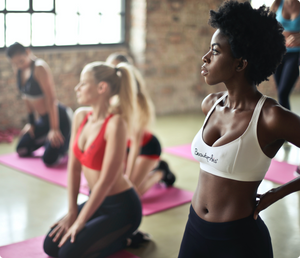 SHOP CREATE